LEARNO.NET is made possible through the support of the Dutch Ministry of Education, Culture and Science, Google, and the World Bank.
LEARNO.NET is an initiative of the European Journalism Centre (EJC). The EJC is a non-profit, international foundation devoted to the development of high quality journalism. To this end, the EJC facilitates professional training through a number of platforms, and LEARNO.NET is the Centre's latest initiative aimed towards cultivating strong digital storytelling skills for media professionals and amateur journalists alike. Website: http://ejc.net/.
The platform launches with 4 free courses:
Google Search for Journalists
by Nicholas Whitaker
This course will teach you how to use Google search more efficiently and reveal some of its secrets that are useful for any of your research online.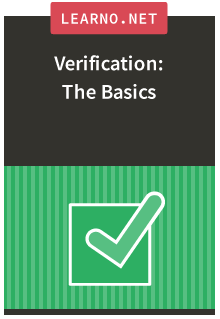 Verification: The Basics
by Craig Silverman, Claire Wardle
In the age of the Internet, rumours and hoaxes quickly spread during breaking news situations. As a result, there is an increased need for journalists to sort real, authentic content from the fakes. This course will provide the basics on how to get started with verifying online information.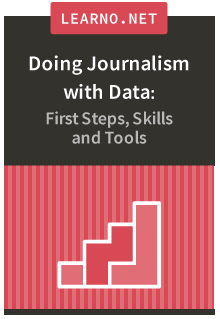 Doing Journalism with Data: First Steps, Skills and Tools
by Paul Bradshaw, Alberto Cairo, Steve Doig, Simon Rogers, Nicolas Kayser-Bril
Comprising of video lectures, tutorials, assignments, readings and discussion forums, this course is open to anyone in the world with an Internet connection who wants to tell stories with data.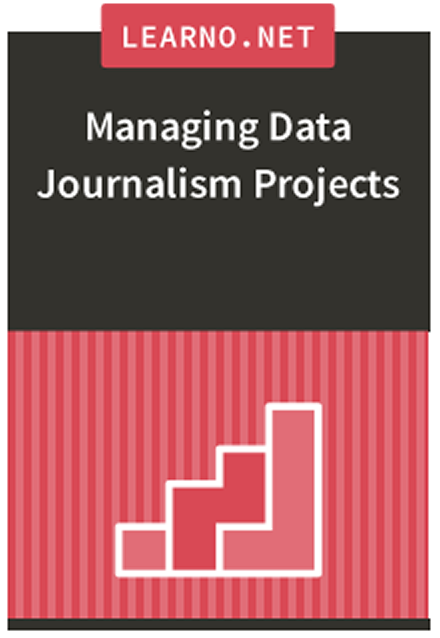 Managing Data Journalism Projects
by Jacopo Ottaviani
Bringing a data journalism project to a good end is not an easy task. There are a lot of variables and processes at play that need to be managed and accounted for before the project can be produced and in the end published.
NOTA : feature image is from : http://www.howtostory.be/